Solar Module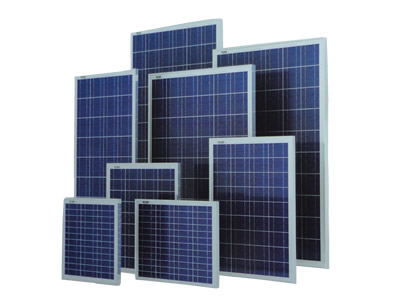 We supply a wide range of high performance solar module that are optimized for use in all types of solar power applications, Max power range from 3W to 300W.
Highlights of our solar Module:
1.Every solar module uses A grade silicon cells for maximum power conversion efficiency.
2.Every solar module is covered with tempered and AR Coating solar glass which improves light absorption,reduces surface dust and withstand high level of wind load(2400Pa) and snow load(5400Pa).
3.Junction box and baypass diodes guarantee the module free of overheating and 'hot spot effect'.
4.They have all withstood performance testing in extreme weather conditions and are fully protected by our twenty five year solar output guarantee.